F. Scott Fitzgerald in a letter to his 11 year old...
Things to worry about: Worry about courage Worry about Cleanliness Worry about efficiency Worry about horsemanship Worry about… Things not to worry about: Don't worry about popular opinion Don't worry about dolls Don't worry about the past Don't worry about the future Don't worry about growing up Don't worry about anybody getting ahead of you Don't worry about triumph Don't worry about failure...
For Emmy on Your Birthday
Dear Emaline, Today is your first birthday. I remember the day you were born so clearly that it's shocking that an entire year has passed. You are changing every day and for that I am thankful. I am ready for kisses, words and fewer nighttime feedings. Right now you refuse to sit still for a moment, you want everything you shouldn't have. You have a taste for plain Greek yogurt but...
Just realized that I have six different baby-wearing devices. Seven if you count the one I returned after first use. I'm a junky.
Watch
She's getting good. Too good.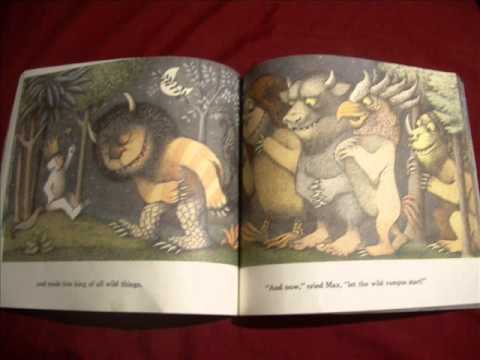 Watch
No turning back now.
Watch
Emmy can stand up but only if her hands are full.
Watch
Dear god. At this rate she'll be walking by Christmas.
Watch
Crawling!
Watch
Old video from when Emmy first started scooting.
Noticed a tiny tip of a tooth today, front lower right. Nobody authorized this so we politely asked Emmy to please put it away for another month or two.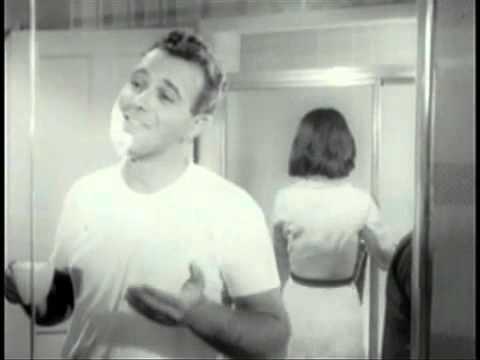 From a parenting forum
…Breastfeeding is a right-brained activity. That means that no matter how many times we discuss it, how much we read about it, and how much we study pictures of it, we cannot teach our bodies how to do it. We need to be in close proximity to breastfeeding in order to understand the concepts associated with positioning, latch, swallowing, and multiple other small factors that go into...
Watch
Oh, hell. No more leaving her alone on the couch.
Why girl clothes are bullshit →
This article pretty much sums up what I've noticed about little girl clothes. In general, I don't understand why baby and kid clothing has to have words and junk on it in the first place. A simple striped onesie isn't enough, it's got to have a bird and elephant holding hands with the words "best friends" scrawled across the chest. And as the article points...
Watch
She's almost figured out how to fit the whole thing in her mouth.
Emmy's 8 week photoshoot →
Bed Time
It is nearly 11:30 pm and the "will Emmy stay asleep?" waiting game begins. We are very lucky that at night she sleeps about 6-8 hours straight. So far, anyway. I can't help but wait for the other shoe to drop, for her sleep patterns to change dramatically. Either that or she'll be a real B when she's thirteen. There's got to be some balance when it comes...
How much spit-up am I allowed per square foot of clothing before I have to change my shirt?
Hints from Heloise
You know what's helpful when cleaning up projectile baby vomit? Scotch.